Over the years we've been lucky enough to work with many different organisations, companies and people. We've built some great connections and relationships along the way and created some unforgettable memories.  
Some of our clients consist of Loop Management, Enrich'd, Bunch of Blooms, Shobnall Primary School, Jester and HB, Jeramiah Ferrari and much more.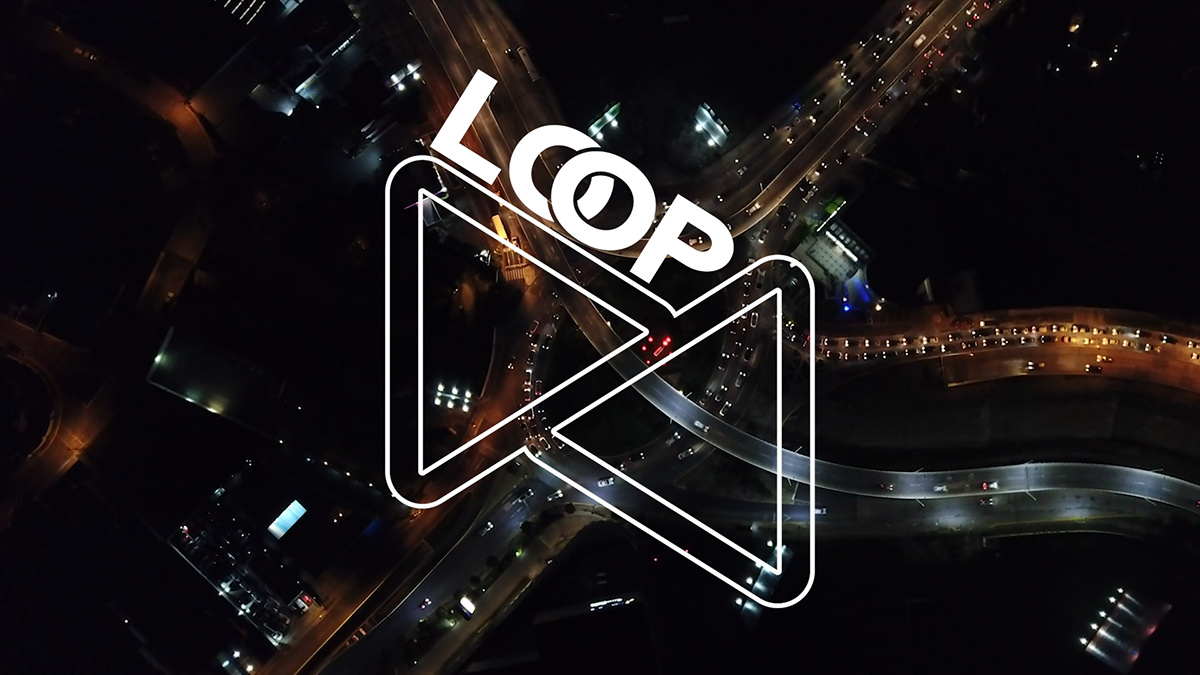 We were contracted to create a unique video for LOOP, a new tour management company based in the UK, using only online stock-footage. 
​​​​​​​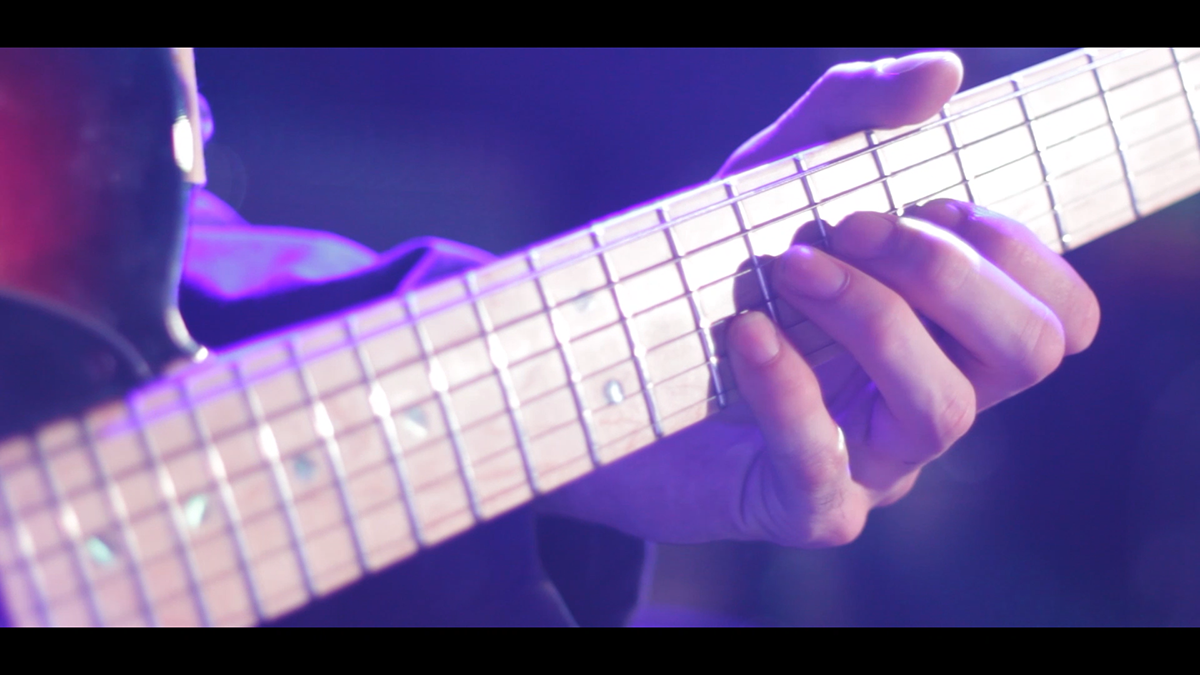 We visited Jerimiah Ferrari in Liverpool on their tour with the legendary Wailers.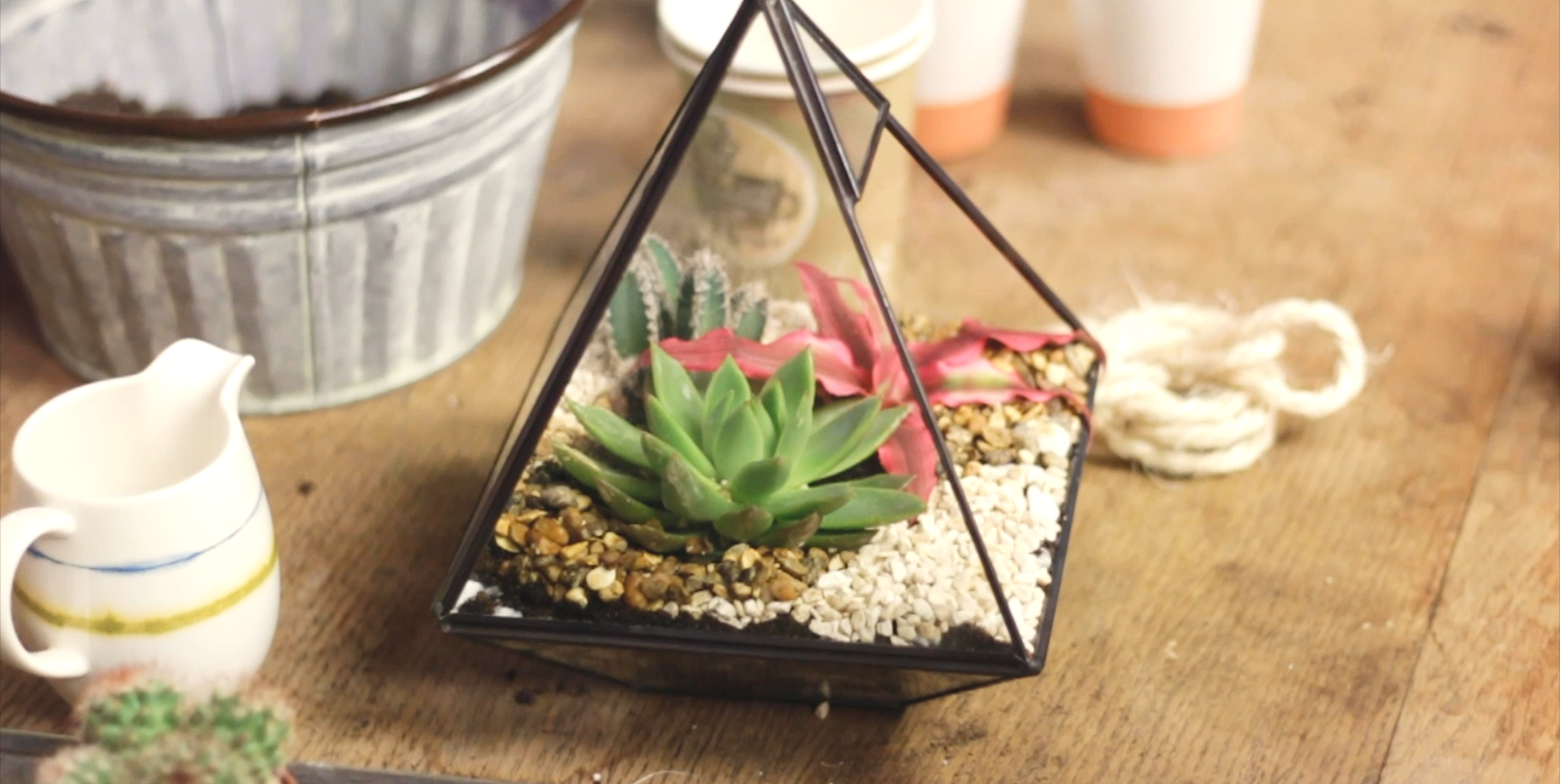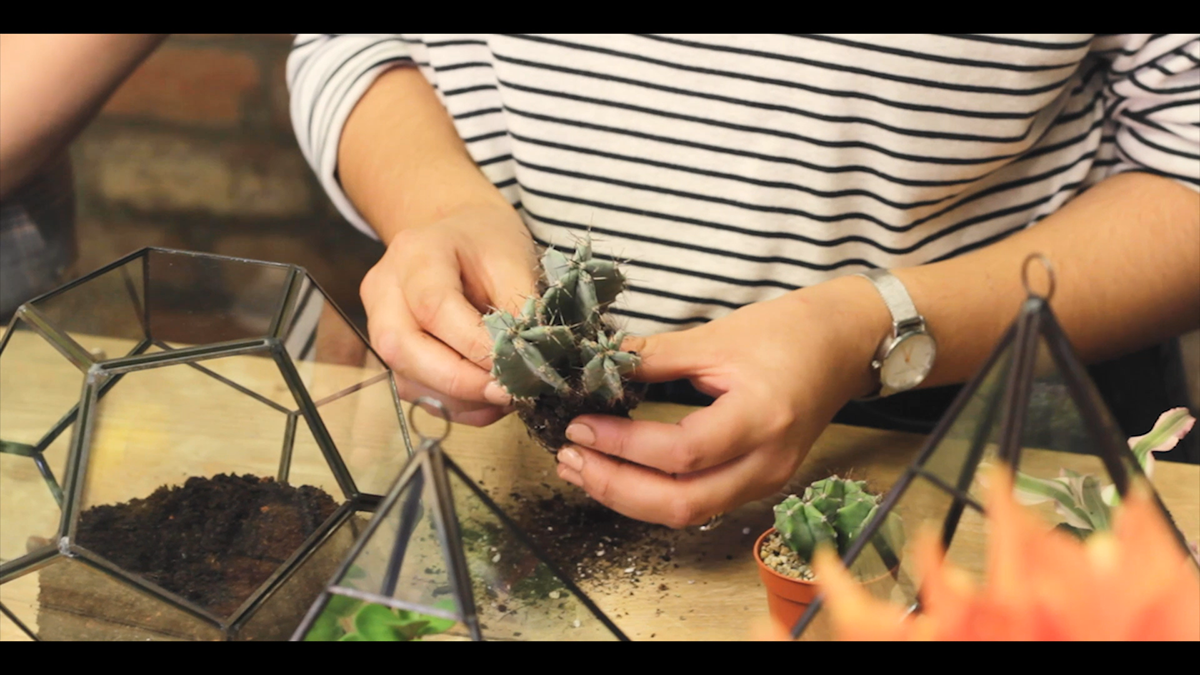 A Bunch of Blooms is a unique plant shop based in Burton on Trent that offers its customers a variety of workshops including the chance to build their own terrariums.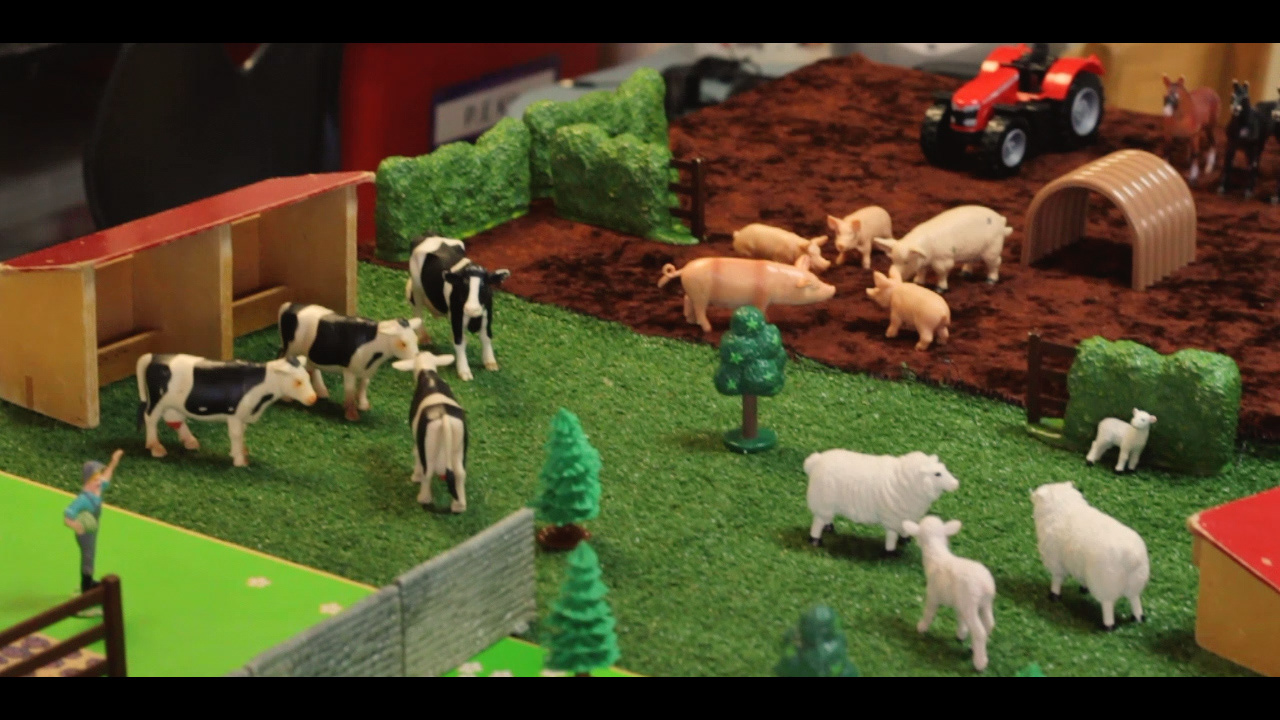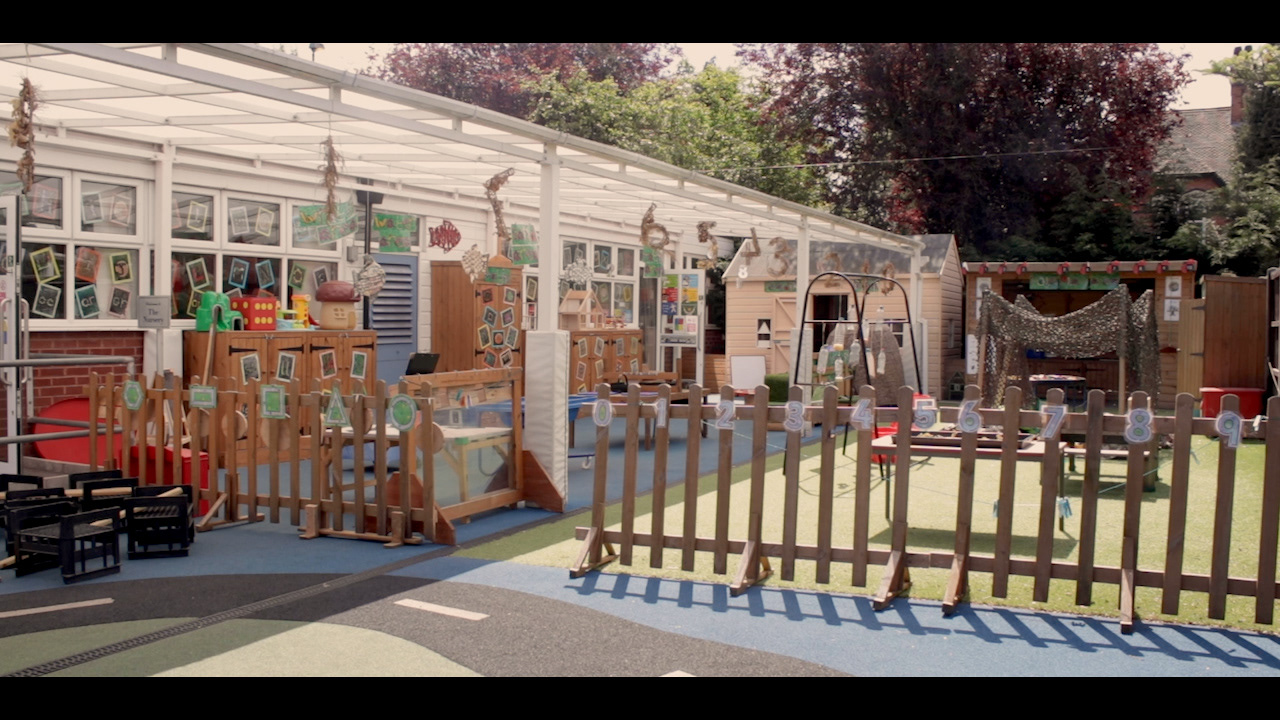 To adapt to COVID-19 restrictions, Shobnall Primary school based in Burton on Trent hired us to produce an online tour of their school.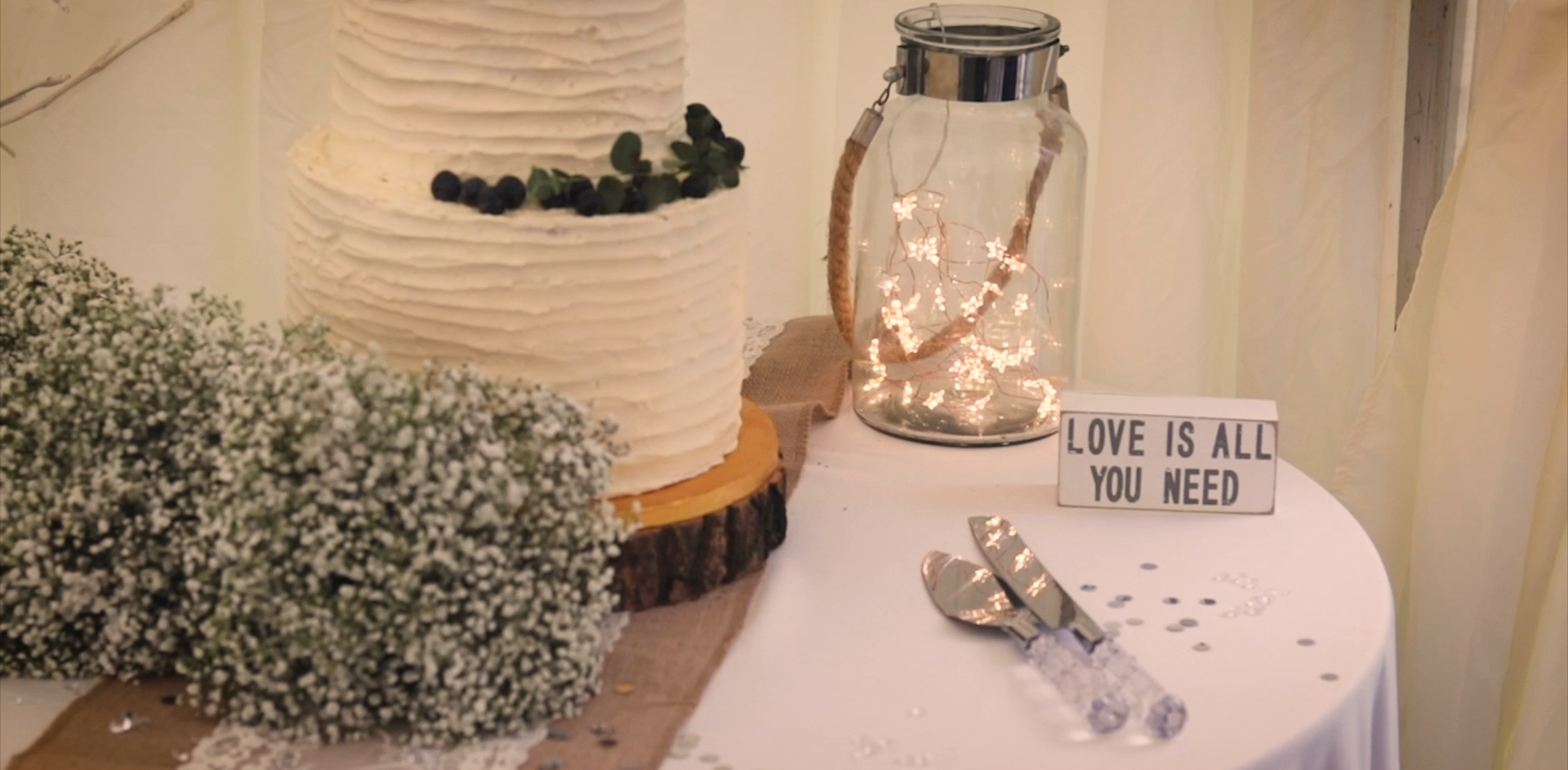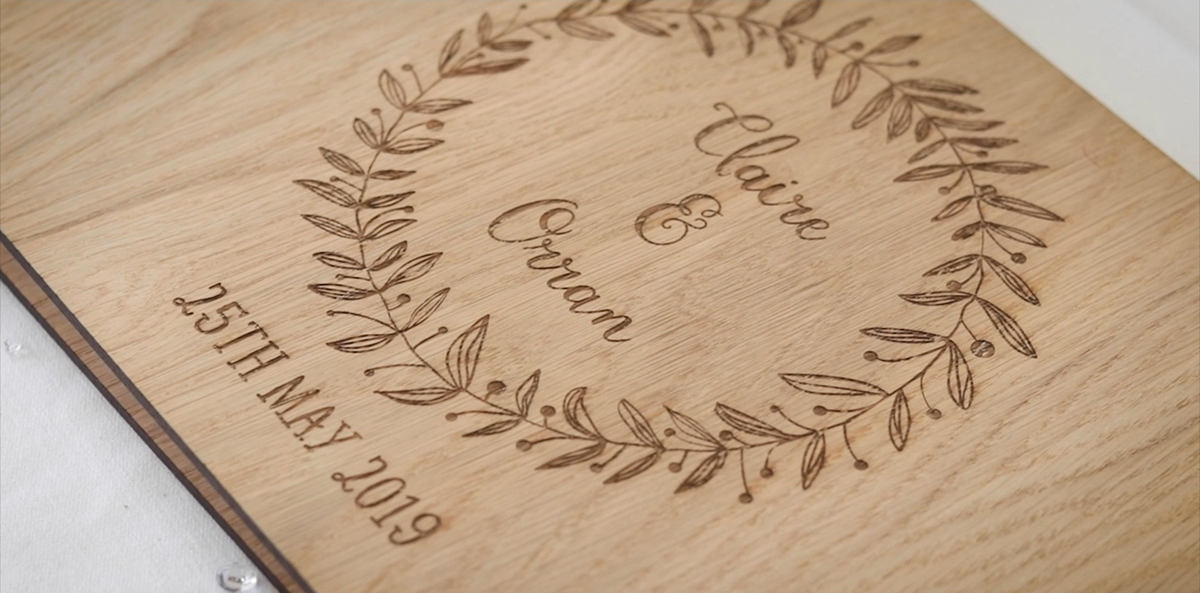 We're over the moon to share a teaser for our first wedding video!! We filmed a beautiful wedding in 2019 for the wonderful Claire and Orran Lovelock.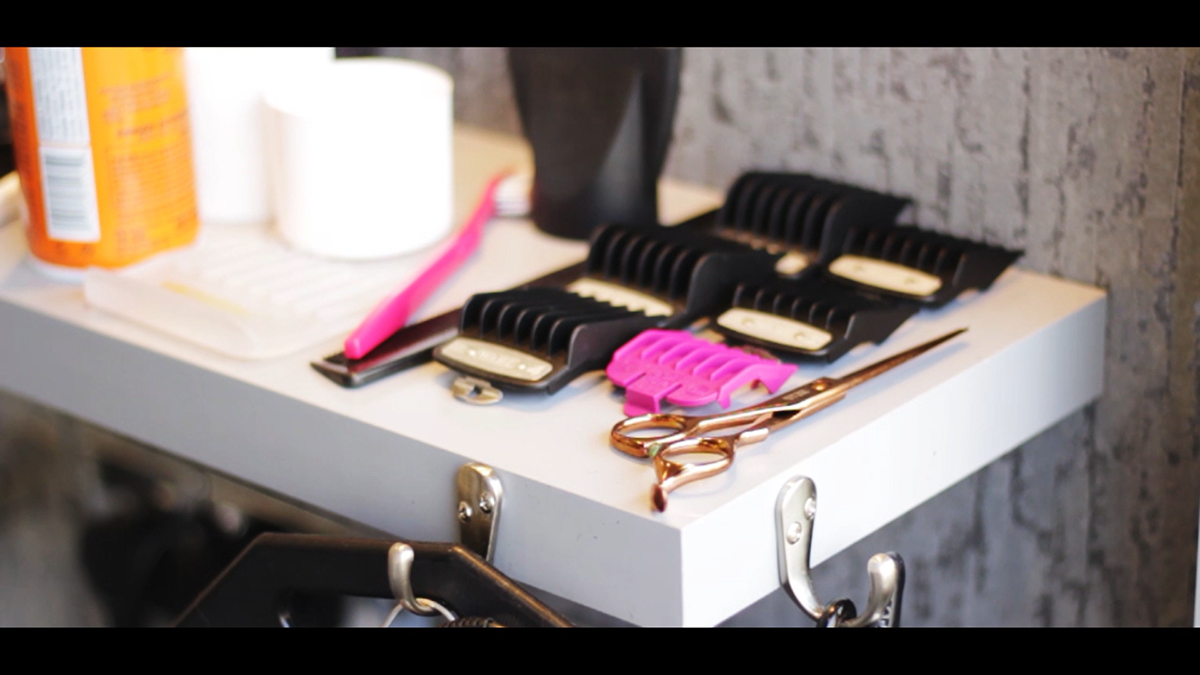 One of our first videos we created for our local barber shop, Lifestyle Hair.
Our first music video featuring French rapper Jester and London up-and-coming rapper HB.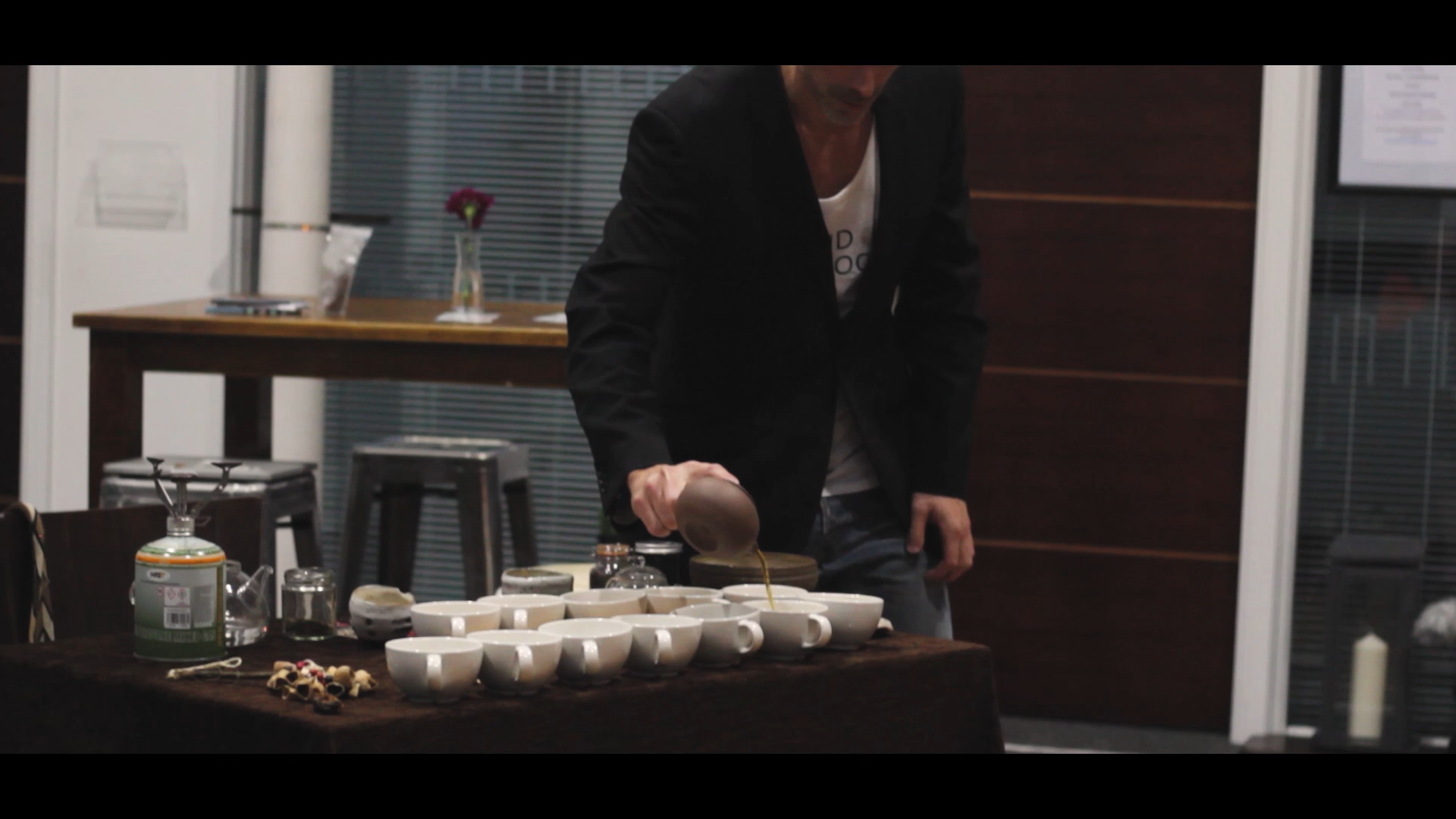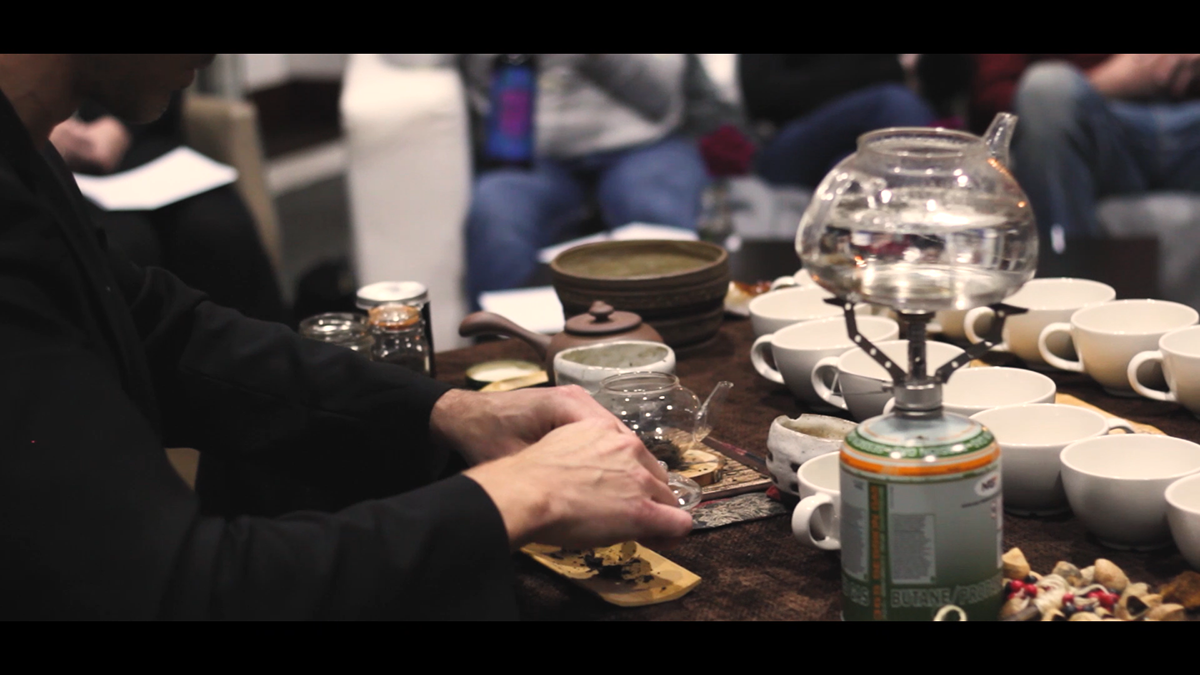 Rich Enion invited us to one of his talks where he shared his knowledge on nutrition and gave advice on how to live a healthier lifestyle. It turns out there's more to tea and mushrooms than most people think.