Heart of the Art is dedicated to celebrating art and sharing it with the world. In this video series we explore incredibly talented visual artists and their work. We talk to illustrators, painters, photographers, sculptors and more, to gain insight into them and their work. We learn about the challenges and struggles of being an artist as well as celebrating the importance of art and the power it has on the world. Through a wide variety of people and styles we learn what being an artist is all about.
CHILLHOP ART//JIM SPENDLOVE
If you've ever listened to Chillhop Music then it's likely that you've seen Jim's work before. His collaborations with Chillhop have gained him a lot of recognition and since working with them he's gone on to illustrate tons of album and vinyl covers for various musicians worldwide. Hip hop has been a big influence on Jim's style from the beginning. He talks to us about some of his early inspirations and how he saw album cover art as a way to get involved with the music he loved.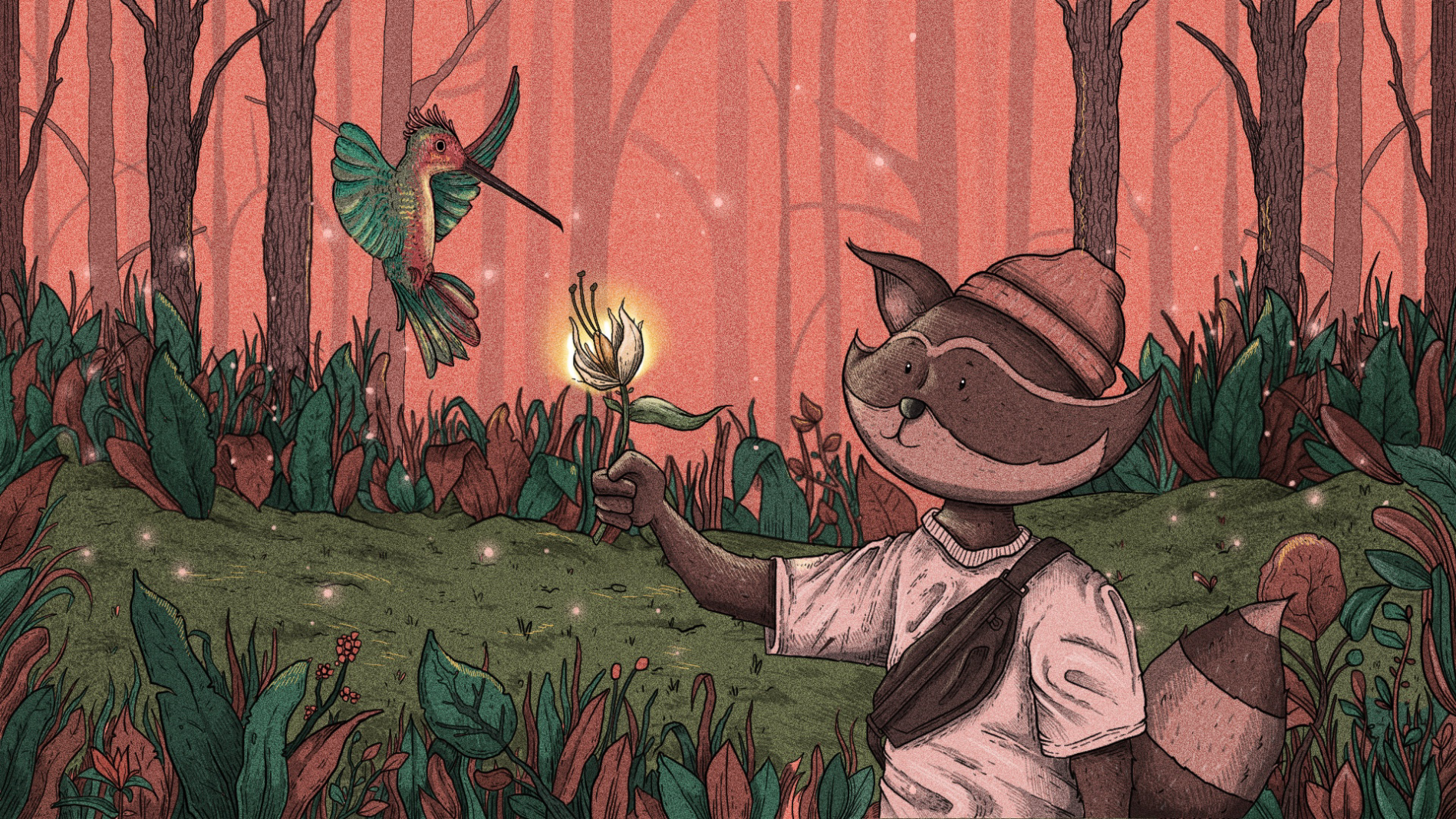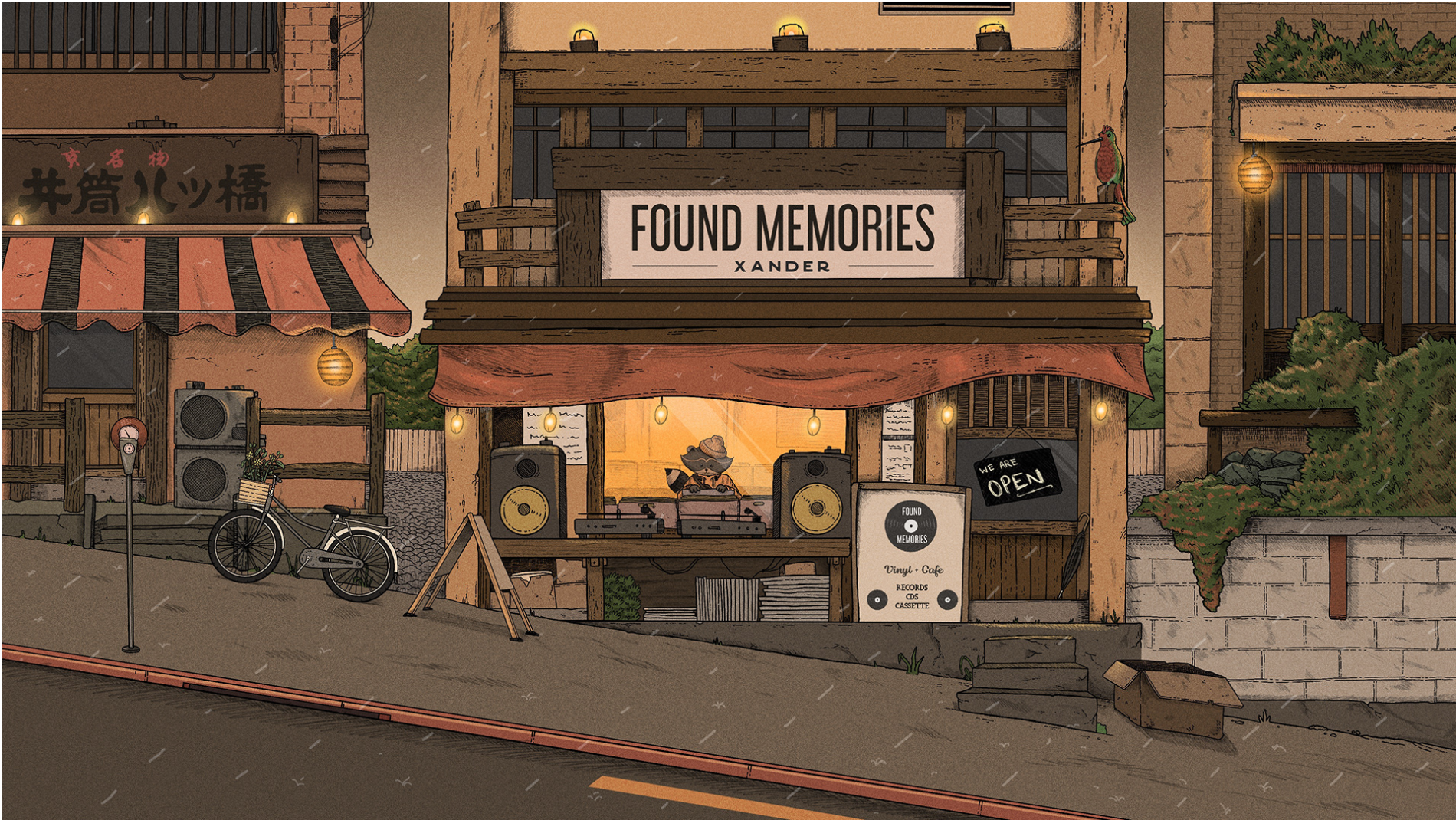 ILLUSTRATING HOW CULTURES CLASH//ANJA UHREN
Originally from Germany, Sheffield-based Anja Uhren is an artist with storytelling at the heart of her work. She combines her paintings and illustrations with written stories to create graphic novels and comics. She uses her personal experiences to put together stories that are touching, funny, and heart-felt. Her comic series 'Culture Clash' tells stories of some of her interactions with her boyfriend and his Nigerian family, which show how their culture differs drastically from her own, resulting in some very funny moments.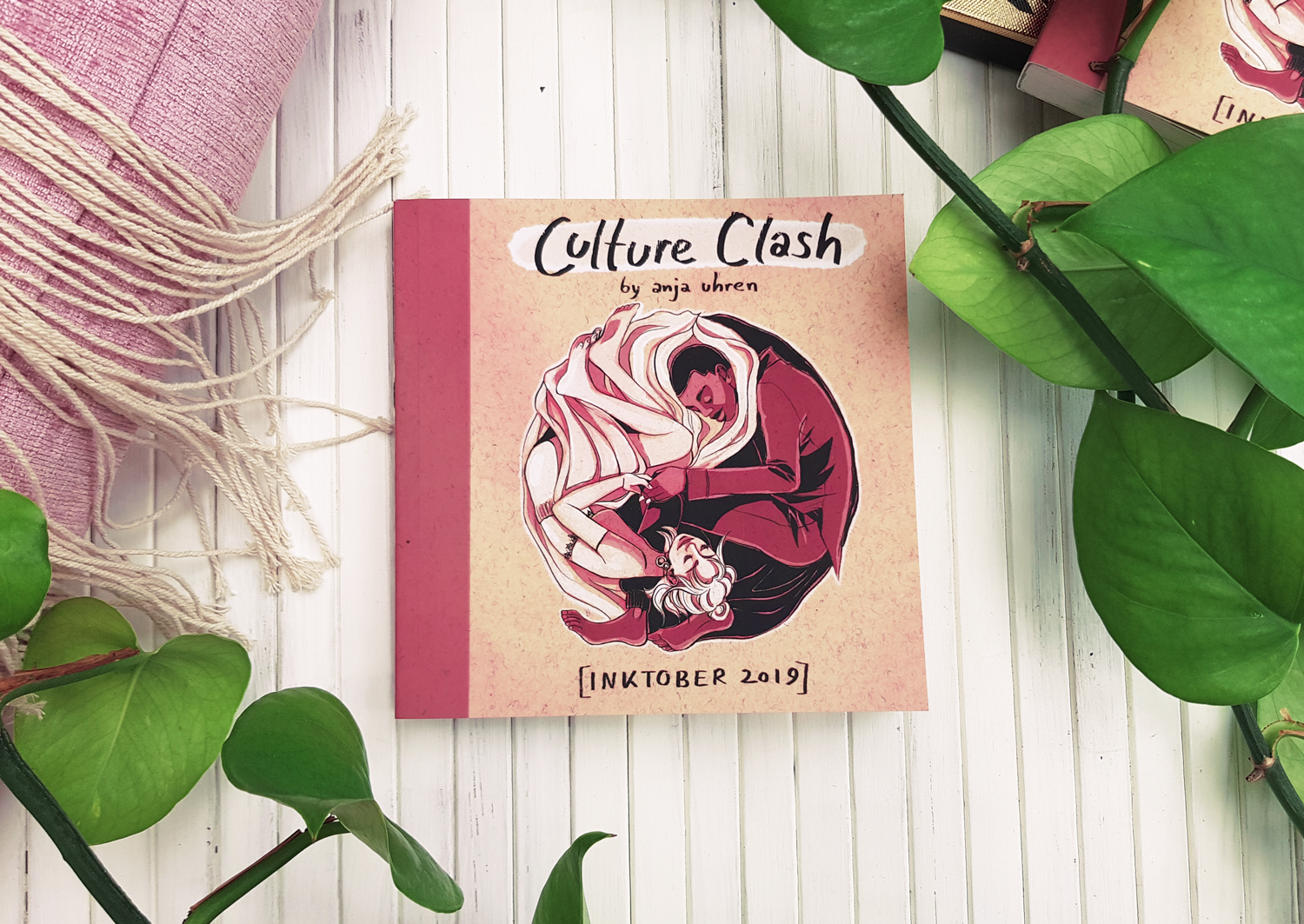 DRAWING IN DETAIL//OLIVIA KEMP
Olivia Kemp is a fine artist based in Buckinghamshire. Although she started out as a portrait painter, Olivia now works in pen, creating intricately detailed pictures that draw you in and force you to take a closer look . Along with her dogs, Bramble and Klaus, she often spends months at a time in her studio perfecting these beautiful pieces that are bursting with life.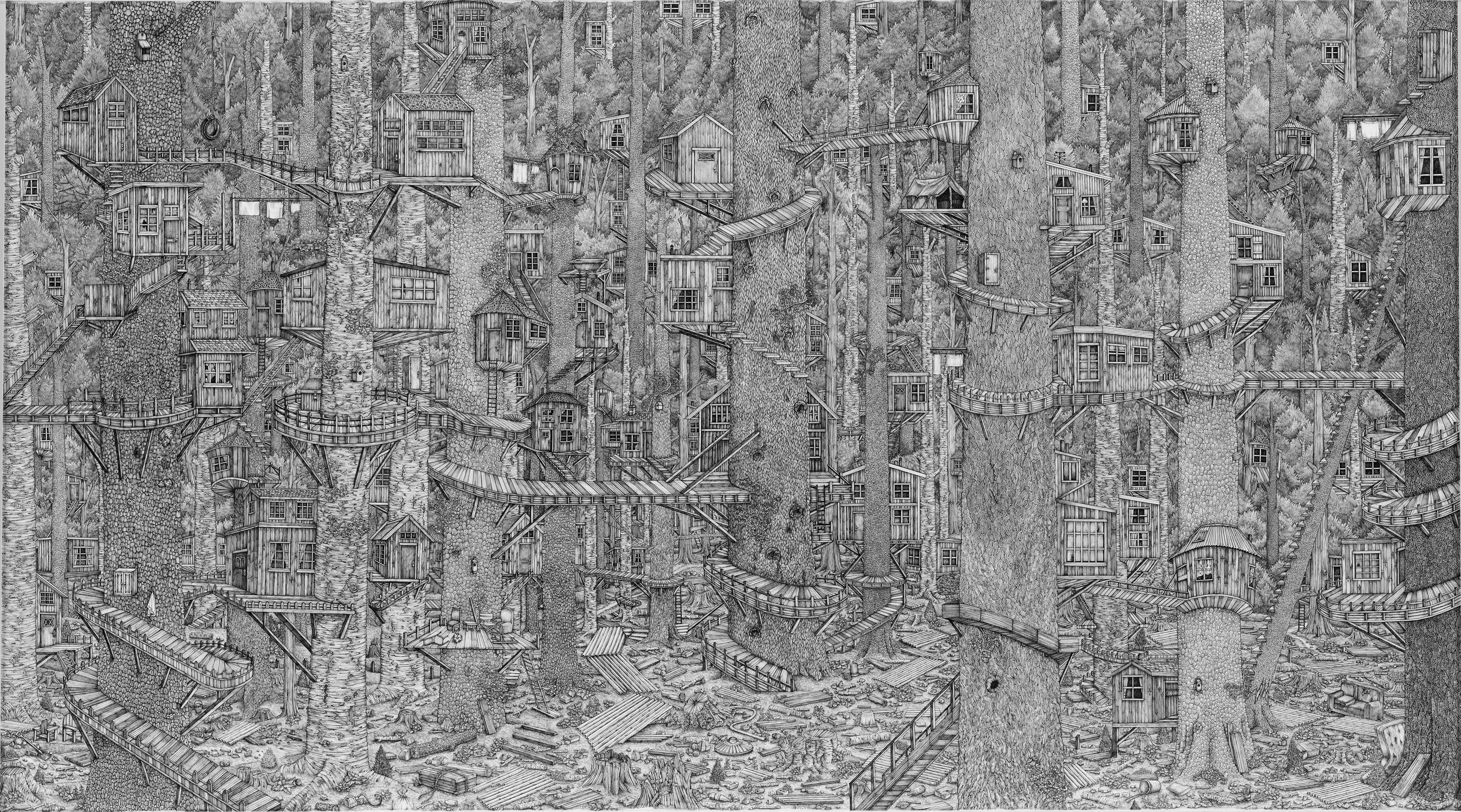 SCULPTING BLACK BODIES//RAYVENN SHALEIGHA D'CLARK
Illustrator and sculptor from London, Rayvenn creates delicately detailed sculptures using different methods including 3D printing. A lot of her work focuses on black bodies and their portrayal in the media. We spoke to her and learned about what art means to her and why she makes it.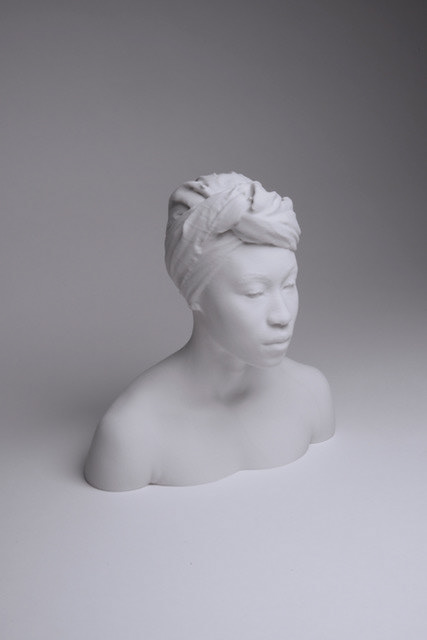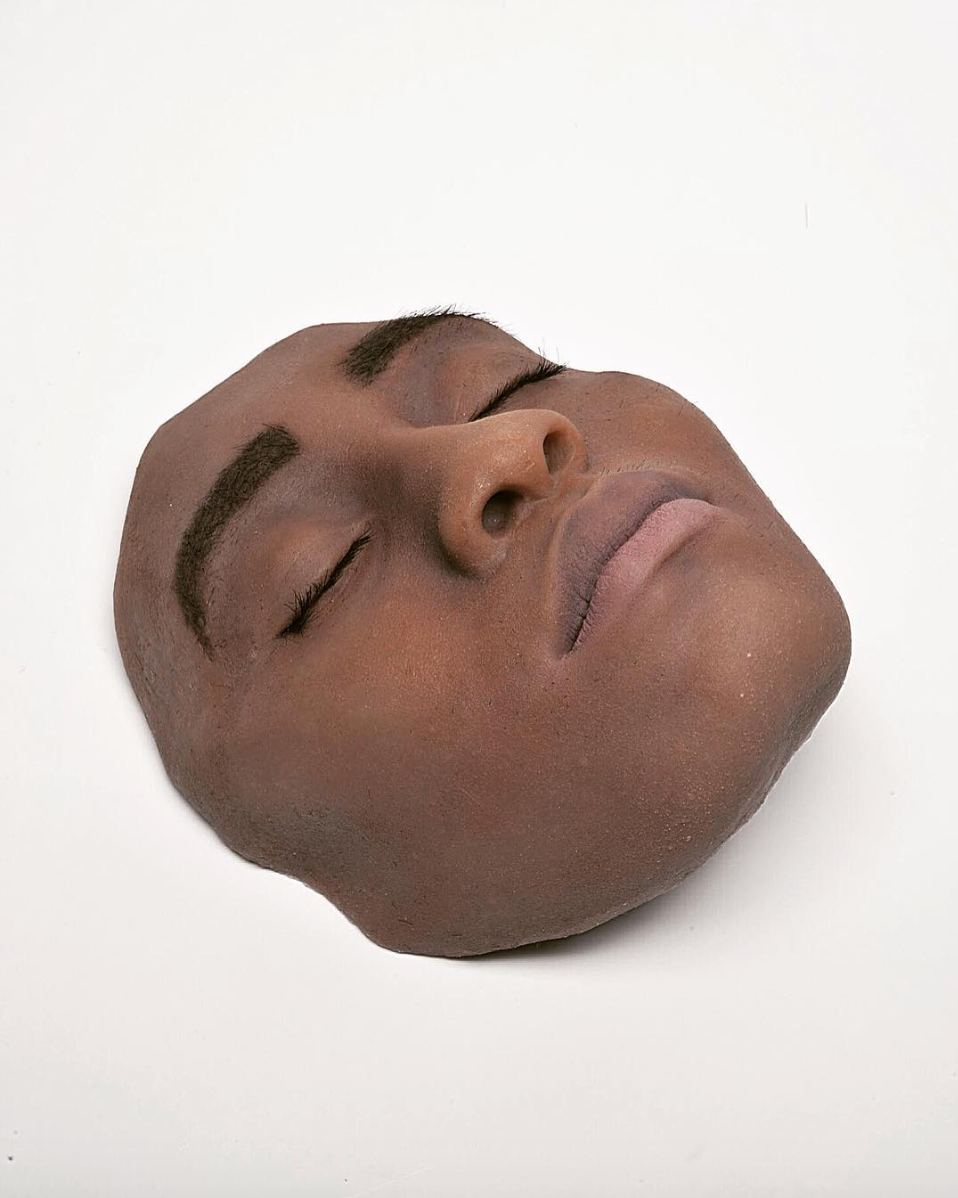 THE KING OF CROSSOVERS//JKING THE ARTIST
JKING THE ARTIST is an illustrator/painter from West London who specialises in creating cross-overs. He combines his favourite cartoon characters, video games, films and TV shows to create unique mash-ups of their worlds. He's also done a series of pieces in response to recent political issues.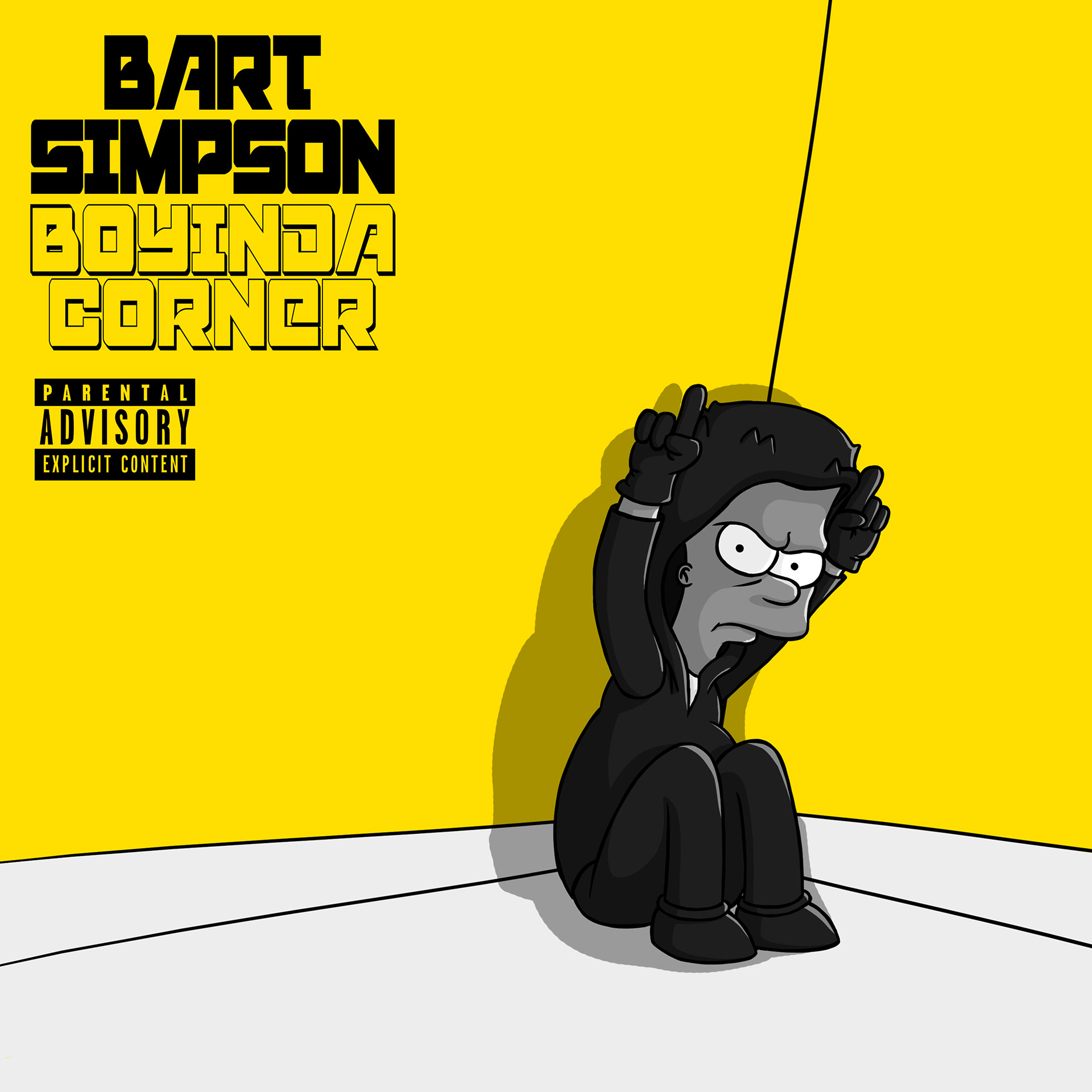 MASTERING ADOBE ILLUSTRATOR//JACK R DESIGN
Jack Royle is a graphic designer based in Sheffield. He uses his distinctive, simplistic style to create fun and quirky illustrations that have gained him a massive following on social media. A lot of his work is inspired by things that connect with his childhood such as video games and films. From Super Mario to the Sims, from Star Wars to Harry Potter, Jack R Design has got it all!​​​​​​​